Efficient, Sustainable Mobile App Development
Efficient, Sustainable Mobile App Development
Your Partner in Strategic Software Solutions
Welcome to Stonks, where we transform the complexity of mobile app development into a seamless and worry-free experience for your business. We understand that your time is valuable. That's why we've tailored our services to take the load off your shoulders, allowing you to focus on what you do best, while we expertly handle the intricacies of mobile app creation.
At Stonks, we don't just build apps; we forge partnerships based on trust and efficiency:
Understanding Your Vision
Our journey begins with a deep dive into your goals, ensuring we grasp the essence of your project.
Detail-Oriented Workshops
Through interactive workshops, we meticulously map out every feature, prioritizing your needs.
Transparent and Fair Estimation
We provide clear cost estimates, upholding transparency and aligning with your financial planning.
Autonomous Milestone Deliveries
Our development process is designed to give you peace of mind. We keep you informed with regular updates and demos, eliminating the need for constant oversight.
Final Delivery
Our delivery isn't just about handing over an app; it's about delivering a promise of quality, innovation, and reliability.
Are you uncertain about the quality of our services? At Stonks, we understand that trust is earned, not given. That's why we're offering you an exclusive opportunity to experience our expertise firsthand. Contact us today and entrust us with a project that takes up to 8 hours to complete. We will execute it with our full commitment and precision, absolutely free of charge and with no strings attached. This no-cost, no-obligation trial is our way of demonstrating our dedication and skill, ensuring you can make your decision with complete confidence. Let Stonks show you what we can achieve together – your satisfaction is our top priority.
Explore our diverse range of expertise in cutting-edge technologies at Stonks. Our team excels in delivering solutions using technologies like Native mobile apps, cross-platform apps, integration with various hardwares and services, tailored to meet your specific business needs. Discover how our proficiency in the latest tech can drive your project's success.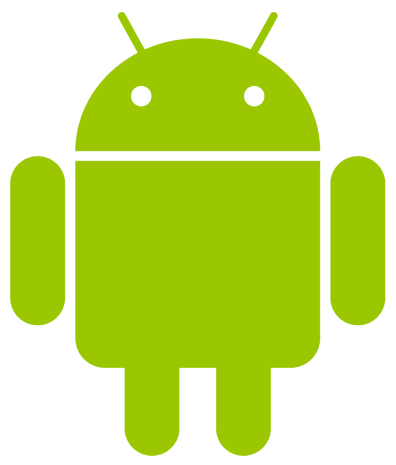 Android Native
Expert Android App Development at Stonks: Elevate your business with native Android applications tailored to perfection. Specializing in Jetpack, Compose, and Clean Architecture, we ensure robust and seamless third-party integrations, including Zebra Scanners and Web3. Hire an Android developer from Stonks to transform your vision into reality.

iOS Native
Innovating with Stonks in iOS App Development: Propel your enterprise forward with bespoke iOS native applications. Our expertise in Swift and SwiftUI, coupled with a deep understanding of SwiftUI, allows us to create exceptionally smooth and engaging user experiences. From leveraging ARKit for immersive experiences to integrating Siri for enhanced functionality, our iOS developers are poised to transform your unique vision into a groundbreaking app with unparalleled finesse and creativity.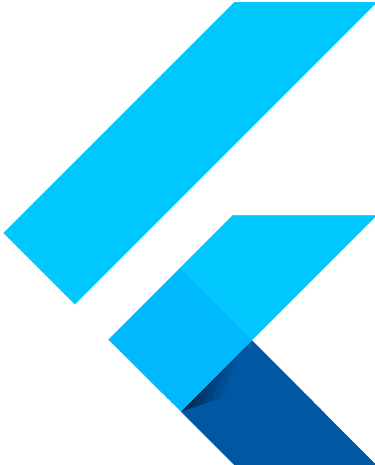 Flutter
Unlock the potential of outsourcing app development with Stonks, exclusively specializing in Flutter. We provide rapid and efficient development tailored for both iOS and Android platforms, leveraging Flutter's versatile framework. Our expertise in mobile solutions guarantees a seamless and hassle-free experience for your business. Eager to enhance your mobile presence? Contact Stonks for a detailed quote and embark on a journey towards innovative, high-quality mobile applications.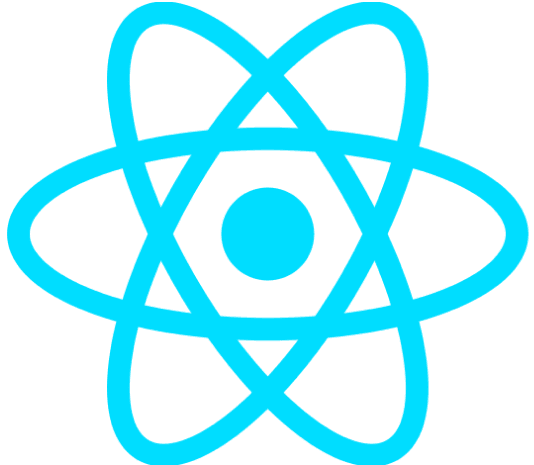 React Native
Embrace the power of cross-platform app development with Stonks, dedicated to mastering React Native. We offer swift and effective development solutions for both iOS and Android platforms, utilizing the robust capabilities of React Native. Our proficiency in mobile solutions promises a smooth and effortless experience for your business. Looking to boost your mobile presence? Contact Stonks for an in-depth quote and start your journey towards cutting-edge, high-performance mobile applications.
Google Cloud
Experience the pinnacle of backend hosting solutions with Stonks, powered by the robust Google Cloud Platform. Our expertise in utilizing Google Cloud ensures unparalleled reliability and performance for your app's backend, providing a strong foundation for your digital infrastructure. Alongside Google Cloud, we offer the flexibility to integrate with Firebase for seamless real-time interactions, or develop a custom backend tailored to your unique requirements. Embrace the advanced capabilities of Google Cloud with Stonks and unlock a new realm of efficiency and scalability for your applications. Contact us for a tailored solution that aligns perfectly with your business needs, leveraging the latest in cloud technology for exceptional results.
Ready to take the next step? Reach out to us at Stonks to discuss your project needs, inquire about our pricing, or take advantage of our unique offer – an 8-hour assignment absolutely free! We're here to help you unlock your project's potential with no commitment required. Contact us today and let's bring your ideas to life!
Contact us on:
jakub.neukirch@stonks.tech